1962 ANTONOV An-12
Turboprop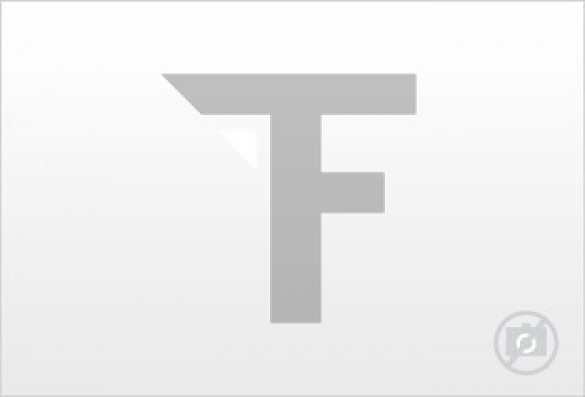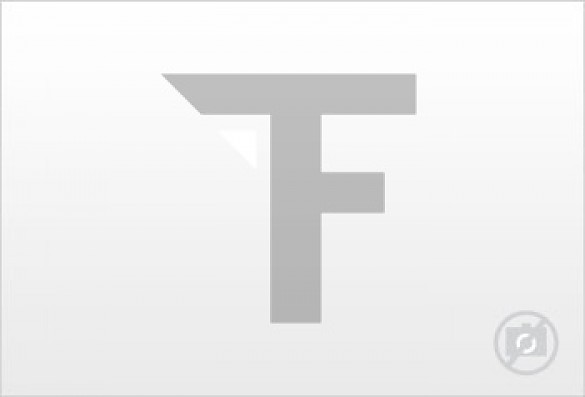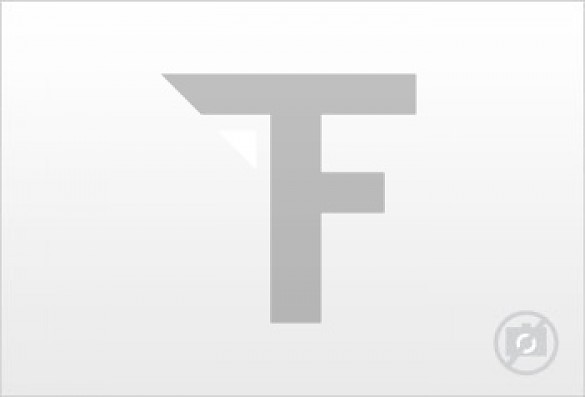 Aircraft information
Year of construction:
1962
Total time (TTAF):
16231 TT
City/Aerodrome:
Bydgoszcz
General description
The plane is in very good condition.
  Ready to fly.
Airplane time
TSN- 16231h / cycle 8100
TSOH- 7743h / cycle 2635
Interior
in very good condition
Exterior
in very good condition
Avionics
Compass system - KS-6G
Altimeters- VD-10 3pcs
Meter - UVID-3015-2 1pcs
Feet - VEM-72FG 1pcs VMF-50K 1pcs
Ground proximity warning system - SRPPZ-2000
Autopilot - AP28D1
Satellite navigation system devices - Garmin 155 XL TSO
Automatic compass - ?R?-11 2pcs
Gyro horizon - ?GD-1
Air traffic control transponder - ???-64
Distance measuring equipment (DME) - SD-67
Landing systems - ?URS ?P-2
Collision avoidance system - ?CAS-2000 (7.1)
Radio stations (VHF, HF) - Balkan-20D 2pcs. (8.33) Mikron
Emergency radio stations (VHF, HF) - ?-855?? ARTEX C406-1; KANNAD 406 AS
Parameters recorder - CFDR-42-12; ??-63.
Radio altimeter - RV-5?D1 1pcs.
Doppler navigation system - DISS-013-12 1pcs.
New oxygen system (quick-donning oxygen masks appropriate to ICAO and Eurocontrol standards - blok B??-5? 5 pcs.; ??-114? 5pcs.; ??-19 6 pcs., BKP-2-2-210 1 pcs.
Device of reflection of air parameters with the system of deviation from the stated height of echelon - AD-32
Safety harness safety of the crew - AM SAFE 5-pcs.
Last updated: 26.11.2019
Advert views: 9471