2000 OMF OMF-100 Symphony
Single-engine piston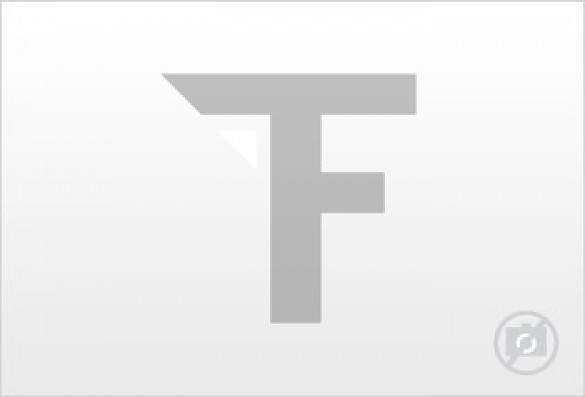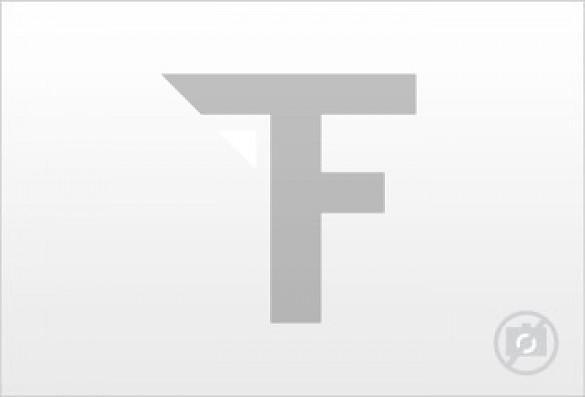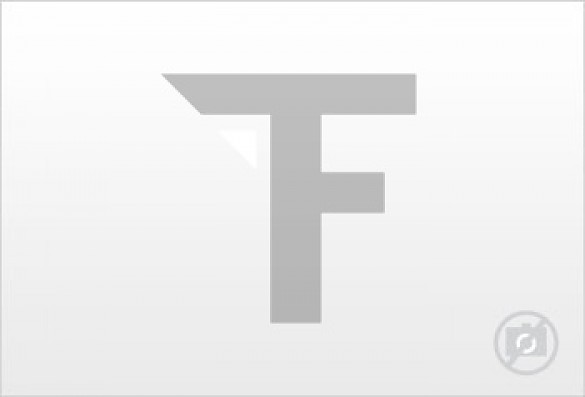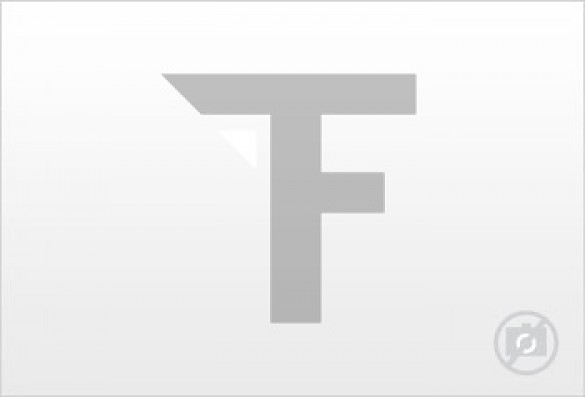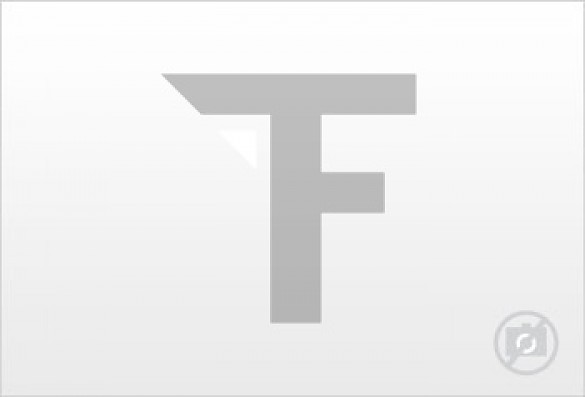 Aircraft information
Year of construction:
2000
Total time (TTAF):
660 TT
City/Aerodrome:
Hoogeveen (EHHO)
Price:
€ 49,500
/
$ 55,282
(VAT free)
General description
The two-seats (side by side), high-wing, metal construction OMF-100-160 Symphony with fixed tricycle landing gear with nose wheel is powered by a single 160 HP Lycoming IO-360 piston engine. In the period 2000-2004, the Symphony was built by Ostmecklenburgische Flugzeugbau GmbH, Neubrandenburg in Germany. In 1998, Ostmecklenburgische Flugzeugbau GmbH was founded by Mathias and Derek Stinnes to produce a FAR 23 certified version of the kit-plane Stoddard-Hamilton GlaStar S-100, production rights of which were acquired by OMF in 1998. In June 1998, an 8,500 sq ft factory was rented in Neubrandenburg-Trollenhagen, and a small design and prototype production team was assembled under the OMF Aircraft name. OMF Aircraft improved the kit plane GlaStar S-100 on several details into the certified OMF-100-160 ?Symphony?. In May 2000, production of the two-seat OMF-100-160 Symphony was started. On 28 August 2000, the OMF-100-160 received its LBA Type Certificate of Airworthiness. In 2001, 20 aircraft were built and most of them were sold in the USA and Canada. In 2002, 57 aircraft were sold and until June 2003, over 40 aircraft were delivered. In March 2003, OMF announced that it would build a North American manufacturing facility in Trois-Rivieres, Quebec, Canada. This facility, which opened on 30 October 2003, was designed to manufacture and support OMF`s Symphony line of aircraft for the North American market. The German facility should manufacture, distribute and support Symphony aircraft in the non-North American market. In addition, all of OMF?s new product development should continue in Germany. On 9 December 2003, Ostmecklenburgische Flugzeugbau GmbH declared bankruptcy. The Canadian plant operation was reorganized as a private company under the name of Symphony Aircraft Industries Inc., while the intellectual property rights to the OMF-100-160 Symphony were sold by the bankruptcy trustees to a new German company, OMF Flugzeugwerk. This soon proved unworkable and OMF Flugzeugwerke GmbH sold out their interests to SAI in February 2005. SAI redesignated the aircraft as the Symphony SA-160 and completed Transport Canada certification under CAR 523, with Transport Canada manufacturing approval achieved in March 2005. On 4 May 2005, SAI completed FAA Type Certification, based on the Canadian certification and the first SAI produced aircraft (S/N 0043) received its FAA Certificate of Airworthiness on 13 May 2005. Between May 2005 and January 2007, SAI manufactured the Symphony SA-160 aircraft. On 22 January 2007, Symphony Aircraft declared bankruptcy and ceased operations. On 3 February 2008, the planning to restart production of the SA-160 under the name North American Factory for Technologically Advanced
Aircraft (NAFTAA) was announced. The plan was never completed and no new aircraft were ever produced.

Despite its fiberglass lineage, the Symphony is constructed mostly of metal. The tube-steel fuselage, all-control surfaces, struts and aluminum wings are all metal. Only the fuselage skin is made of fiberglass materials. Still, the design has the look of tomorrow?a slim, low-drag configuration that makes it easily identifiable.

Also to Symphony?s credit is its selection of engines. The 160 features perhaps the most reliable engine in general aviation, Lycoming?s O-320. The published TBO is 2,000 hours, but it?s not uncommon for 320s to run well beyond that recommendation.

?Cram? may not be the operative term, considering that the Symphony?s cockpit is four inches wider than a Cessna 150?s and 3 ? inches wider than a C-172?s. Once you?re settled into either front bucket seat, the flight deck is reasonably roomy. Roll and pitch control is via a joystick, flaps deploy electrically to 40 degrees, and the rudder pedals are light and effective.

Visibility is very good in practically all directions, including straight up. Symphony has mounted a pair of rectangular, Plexiglas windows directly overhead to improve the view to the top.

Best of all, though, stall characteristics are extremely docile. The Symphony mounts a vortex generator atop each wing designed to direct airflow across the ailerons at slow speeds. This allows a modicum of roll control in the stall. Pitch the airplane to 30 degrees nose up with full power, and the break is hardly noticeable. Keep the rudder anywhere near centered, and the Symphony merely settles straight ahead with little tendency to fall off on a wing.
Accelerated stalls are similarly unchallenging. The airplane resists stall in any attitude, similar to one of Rutan?s canard designs. For that reason, students should find the Symphony easy to handle in slow-fly mode.

Quick cruise isn?t mandatory for trainers, but Symphony Industries also hopes to sell its share of airplanes to owner/operators who will use them as sport machines. The manufacturer?s spec is 128 knots at high cruise, and there?s little reason not to use max cruise all the time. The O-320 Lycoming enjoys an excellent specific fuel consumption, .43 pounds/hp/hr, and that translates to just under 8.5 gph. That allows 2.8 hours plus reserve for a range of just over 300 nm. Pulled back to 55%, fuel burn drops to a little over 6 gph, but speed also diminishes to 115 to 118 knots.

Throughout the cruise regime, the Symphony demonstrates low noise and vibration levels, and that provides a friendly cabin environment for a trainer. Instructors who may have to sit in the seat for six or more hours a day should love the airplane?s contoured bucket seats, generally spacious interior and easy access to all controls and switches.
Airplane time
Total Time on Airframe
660
Engine
Lycoming O-320-D2A (160 HP)
Total Time on Engine
660
Propeller
MT propeller MT-186R 140-3D, fixed pitch, 73 inch diameter
Total Time on Propeller
660
Interior
Grey/Blue leather/fabric combination in good shape (8/10)

The US version has 4 seats in a 2+2 configuration; the EU model is only a two-seater but with a cavernous luggage space, good for 100 kg (US) but restricted by EASA to 75 kg.
Exterior
White with polished tail. Blue and grey trim in good condition (8/10)
Avionics
-Trig TY-96 VHF COM (8.33 KHz spacing)
-Trig TT-31 Mode-S Transponder
-Kannad Integra 406 ELT
-NAV unit in monochrome, functional but not used by owner

-Standard six-pack flight instruments;
-Analog engine instruments, (oil pressure + temperature; one
-CHT, Volts & Ammeter; RPM and Hobbs meter);
Options
Manual trim system;
Heated cabin;

All AD?s and SB?s complied with;
Pitot/Static and avionic check done in 2019;
Complete logbooks;
No damage history;
CAMO Programme in place and valid until June 2020.

Tablet with Skydemon available for additional ? 200,00;
Handheld COM/NAV available for additional ? 350,00 (outside antenna installed);
Tow bar.
Remarks
Maximum Speed, Range and fuel flow at FL85 (with 30 minutes reserves):
75% power 128 KIAS/300 NM/8.5 USG/hr (32 ltr/hr)
65% power 123 KIAS/360 NM/7.4 USG/hr (28 ltr/hr)
55% power 119 KIAS/430 NM/6.2 USG/hr (23.5 ltr/hr)
Last updated: 19.08.2019
Advert views: 619
Seller

View all adverts (4) by this seller
Please, mention FlightPlanet.com when you contact the seller.
Check
Terms & Conditions
before you enquire.
Contact seller