1979 CESSNA 172 Skyhawk 180HP MOGAS
Single-engine piston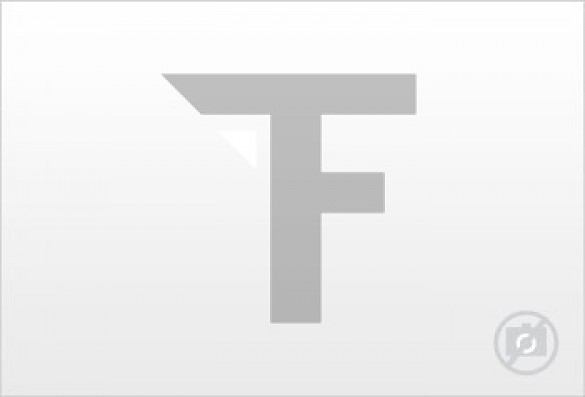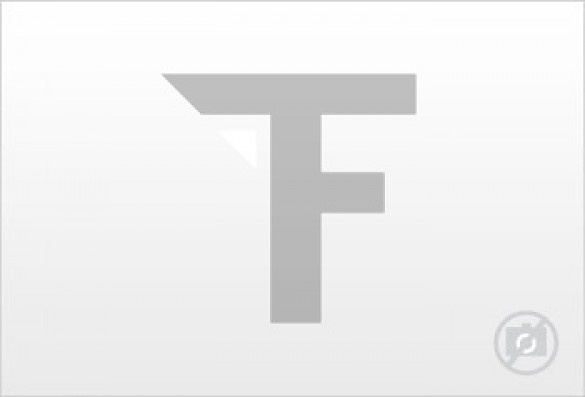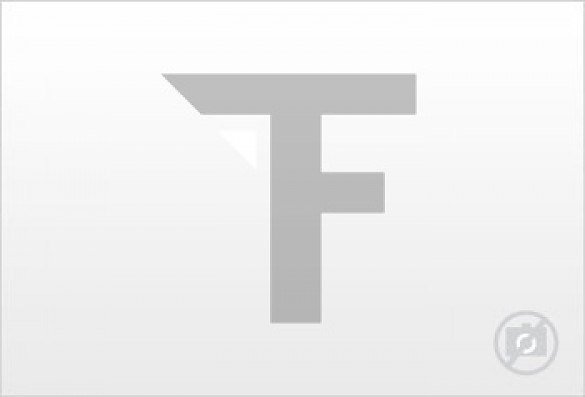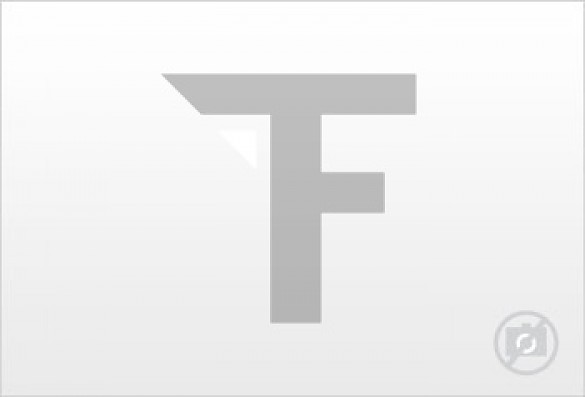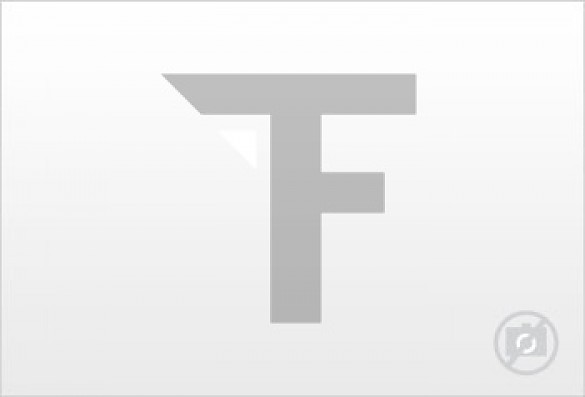 Aircraft information
Year of construction:
1979
Total time (TTAF):
3950 TT
City/Aerodrome:
Athens Megara (LGMG)
General description
Single engine light four seater land aeroplane manufactured by Reims Aviation S.A. in France in 1979 under license from Cessna with 3 applied STCs:
- EASA approved FAA STC SA703GL for engine conversion leading to 180 HP and 2550 lbs of MTOW,
- EASA approved FAA STC SA1-193 allowing flights with co-pilot?s door, seat and control column removed for skydiving and aerial photography operations,
- EASA STC EASA.IM.A.S.01956 for operation of this aeroplane with MOGAS.
Airplane time
Airframe TTSN: 3950 hrs
Engine: Textron Lycoming 180 hp O-360-A4M (Serial No: RL-33515-36A) installed on the basis of Penn Yan STC No. SA703GL. 450 hrs since last general overhauled to zero hrs limits in Roeder Praezision in Germany in December 2006.
Propeller: Sensenich two-blade fixed pitch propeller 76 EM 8 SPY-0-60 Serial No: 28574K. TTSN 1450 hrs
EASA Mogas STC
NO SID DONE
Interior
White and blue side panels. Some plastic parts in the cabin are cracked. Original carpeting (discolored). Back seat has to be foam filled and repaired. Blue and grey seat covers installed (FAA certified).
Exterior
Repair in aft end of wing station 208 in the UK (1988) and returned to service.
Color is original (white with blue stripe) so there are areas discolored and some rusty spots on the surface (of aesthetic not airworthy significance).
Avionics
Full set of Bendix-King avionics:
2 X Bendix King KX 175BE NAV/COM (VHF 760 CH) One of these units has a COM reception problem.
1 X Bendix King KI 204 VOR/Glideslope Indicator linked to NAV1
1 X Bendix King KI 203 VOR Indicator linked to NAV2
1 X Bendix King KN 75 Glideslope Receiver
1 X Bendix King KR 22 Marker Beacon Receiver
1 X Bendix King KT 76A Transpoder (Mode C)
1 X ACK Model A-30 Blind Altitude Encoder
1 X Bendix King KN 65 Remotely mounted DME (not functioning) with panel mounted Indicator DME unit.
1 X Bendix King KR85 TSO ADF
1 X Bendix King KR87 ADF Indicator
1 X Audio Panel Bendix King KMA 20 TSO
1 X Artex ME406 ELT
Options
Competitively priced aeroplane with 3 Applied EASA approved STCs and offered in EITHER of the following options:
a) Delivery "AS IS" (NO SID DONE and NO ARC) or
b) Delivery to customer with SID DONE, replacement of plastic panels in the cabin, new carpeting, new painting and new ARC.
Remarks
KEY FEATURES:
- LOW Airframe & Engine Times
- Full logs, ADs/SBs for airframe, engine and propeller. Aircraft under CAMO since June 2009.
- 180 HP engine leading to increased flight performance characteristics:
a) Short takeoff distance, only 400 feet (700 feet with a gross weight of 2,400 lbs. Ideal for airports with short runways.
b) Increased weight carrying ability (2,550 lbs MTOW, namely 250 lbs (112 kg) more than MTOW of traditional Cessna airplanes with 160 hp engine,
c) Increased rate of climb, approximately 1,000 feet per second with gross weight at 2,400 lbs, allowing better clearance of obstacles.
d) Higher service ceiling reaching 19,500 feet.
e) Economy in operations (EASA Mogas STC applied)
- Can be used for aerial photography or skydiving operations.
- Second Altimeter. Pitot Heat, Alternate Static Port, Long life fuel and oil hoses, 4 Life jackets.
- No VAT applies if the plane is sold to a company with a valid EU VAT number or exported to a non EU country.
Last updated: 11.10.2016
Advert views: 16047