1968 PIPER PA-30 Turbo Twin Comanche
Multi-engine piston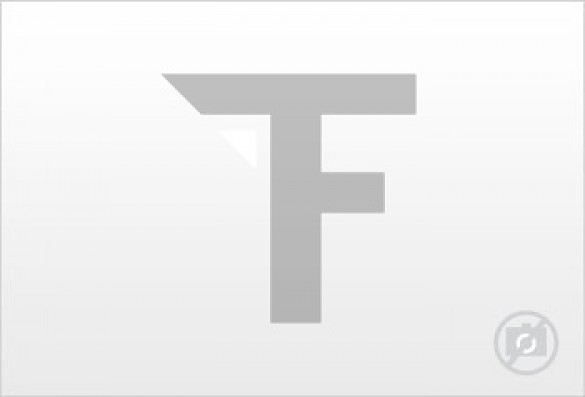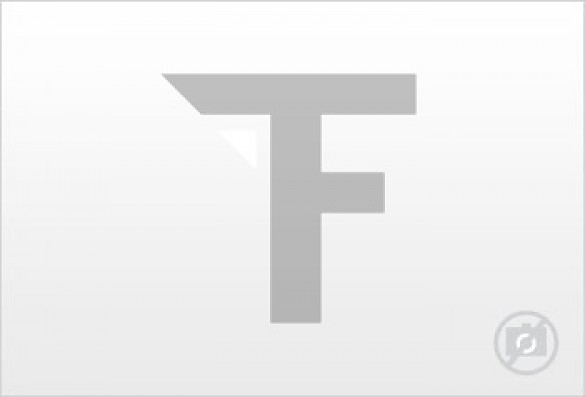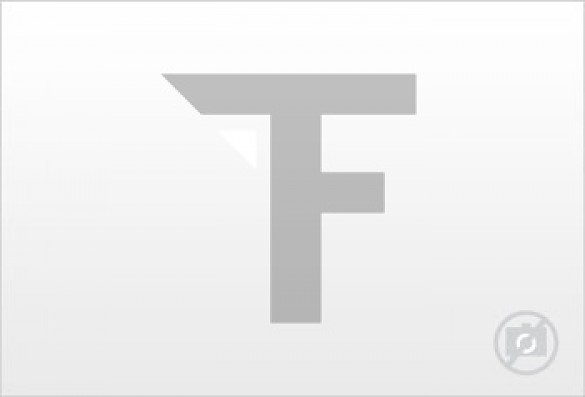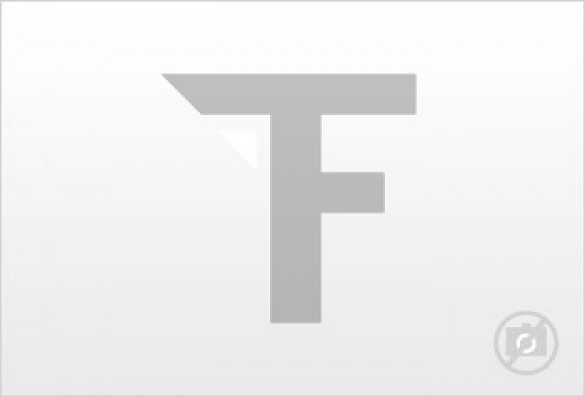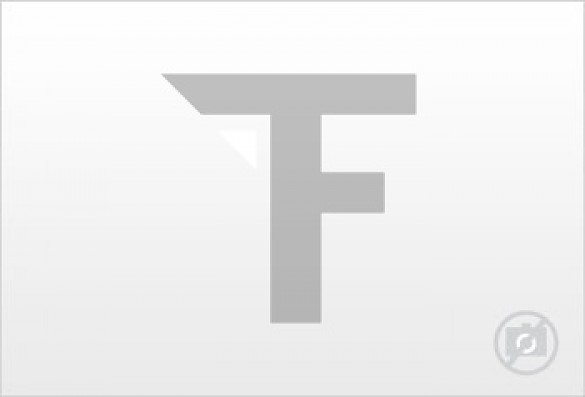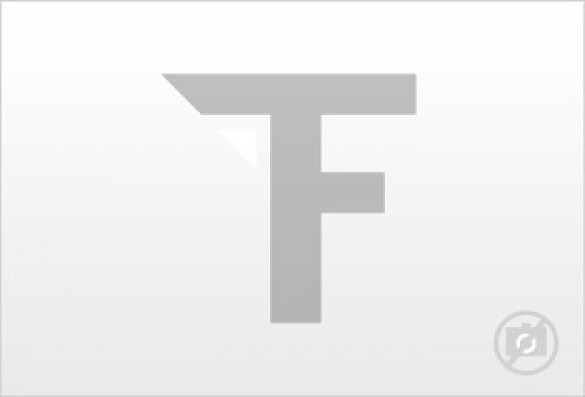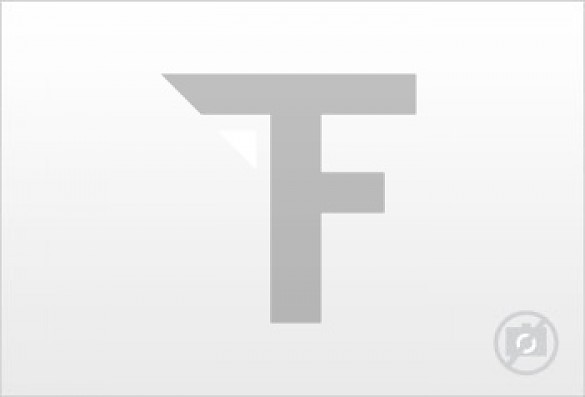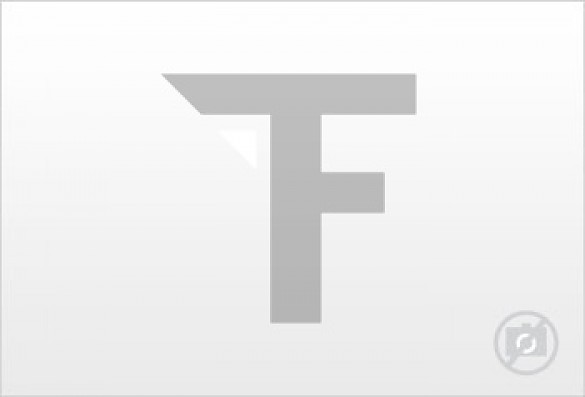 Aircraft information
Year of construction:
1968
Total time (TTAF):
1500 TT
City/Aerodrome:
Northern Italy
Price:
€ 75,000
/
$ 83,760
(VAT free)
General description
A good-looking, four- to six-place light twin that goes 170 knots on 17 gph
From 1963 to 1972 Piper built about 2,200 Twin Comanches, possibly the best-looking, best- performing light twins ever built - and certainly one of the best airplanes for the money. For all its performance, it may be hard for some to believe that Twin Comanches use fuel injected variants of the venerable - and nearly bulletproof - 160-horsepower Lycoming O- 320 engine. That's right, the same engine used in the Cessna Skyhawk, Piper Super Cub, and Piper Tri-Pacer, among other plodding, mundane airplanes.
In 1965, the PA-30B was introduced. You can tell a B model by its six seats and third side windows. The options list was expanded to include wingtip fuel tanks, a heated windshield, propeller anti-ice, and an oxygen system. (NB: The Twin Comanche is not certified for flight in known icing conditions.) The tip tanks, which carry an extra 30 gallons of fuel, proved a very popular option, and by the late 1960s most Twin Comanches had either been ordered with them or outfitted with aftermarket tip tanks then manufactured by Brittain Industries. Today, J.L. Osborne of Oro Grande, California (619/245-8477), holds that tip tank STC.
The Turbo Twin Comanche B also made its debut in 1965. These came with Rajay turbochargers, which utilized manually operated wastegates. Optimum cruise speeds of the turbocharged Twin Comanches were advertised as hovering around 200 knots at 12,000 feet, or 214 knots at 24,000 feet. The turbo models' empty weight is almost 200 pounds more than their standard-equipped, normally aspirated brethren, so all-engine and single- engine rates of climb are lower (but single-engine service ceiling rises to 8,800 feet), and the useful load of an average-equipped airplane - at 1,341 pounds - is some 50 pounds lighter. Add the tip tanks and top off the other four wing fuel tanks and payload drops to 650 pounds or so.
The Twin Comanche is an excellent airplane, and its value in the used market continues to rise. The airplane is well supported, thanks to a well-organized owners group and a plentiful supply of parts and modifications. The pilot new to the breed should seek out qualified instruction, maintain a high level of proficiency, and be well aware of the airplane's maintenance requirements. The airplane's age should be a warning flag to prospective buyers. Expect a continuation of the Twin Comanche's airframe problems and go into ownership with the understanding that considerable investments in airframe fixes and additional inspections may be necessary down the road.
That aside, the Twin Comanche will serve you as no other light twin can. It's arguably the best light twin available, and its bang for the buck is exceeded only by its classy looks.
Airplane time
Airframe TT: 1500 hrs
Engines, Lycoming IO-320-B1A, 160 hp @ 2,700 rpm, TT: 1500 hrs (never overhauled), TBO 1800 hrs
Propellers TT: 1500 hrs, 0 hrs since overhaul, performed 03/2011
Interior
New gray leather interior in 2007
Exterior
Completely restored and repainted in 2007. White with grey and blue accents.
Avionics
New S-TEC autopilot coupled to the Garmin GNS430 installed in 2007
Equipment:
- King KMa24 Audio panel with marker beacon
- Garmin GNS430 NAV-COM-GPS
- King KX155 NAV-COM, FM Immune, 760 Channels
- King KR85 ADF
- King KN62 DME
- S-TEC 60-2 Autopilot with electric pitch trim, altitude hold and altitude preselect
- Electronics International Digital EGT
Options
- Rajay Turbochargers
- 6 fuel tanks, total fuel capacity: 120 USG
- Co-pilot brakes
- Oxygen system
- Janitrol cabin heater (overhauled in 2011)
- New single piece windshield available, but not installed as existing windshield are like new
Remarks
Cruise at 175 kts with 70L/h (19 gal)!
Empty Weight: 2408 lbs, Gross Weight: 3,725 Lbs
ARC renewed 03/2011
All ADs complied with
No damage history
This aircraft was in storage for many years as the first owner died in an airline accident and the family was unable to sell it until recently.
SPECIFICATIONS SUBJECT TO VERIFICATION
Last updated: 09.09.2013
Advert views: 6809
Seller

Aeromeccanica SA
Stefano Scossa
View all adverts (46) by this seller
Please, mention FlightPlanet.com when you contact the seller.
Check
Terms & Conditions
before you enquire.
Contact seller