2016 GULFSTREAM AEROSPACE Gulfstream G650
Jet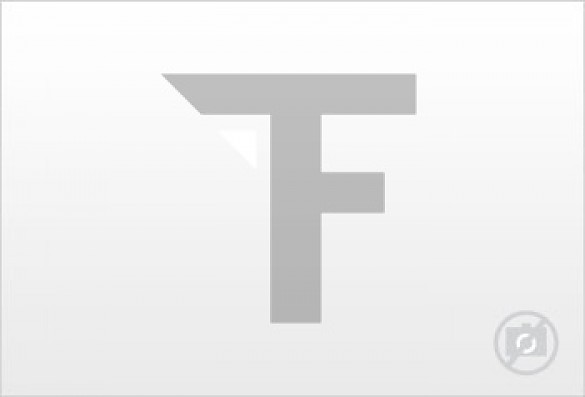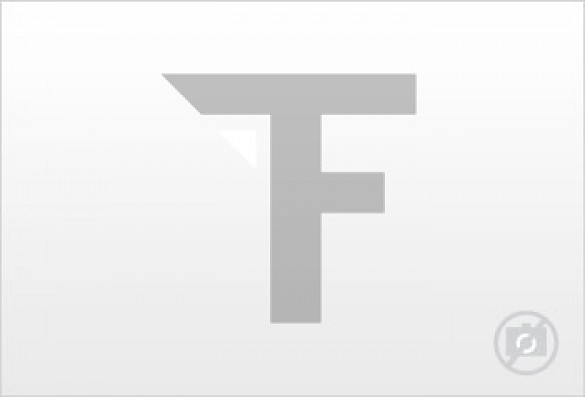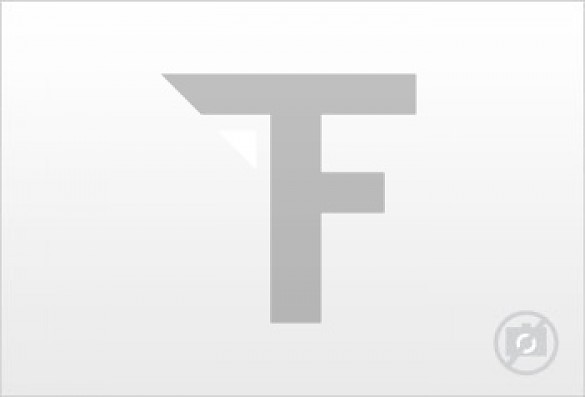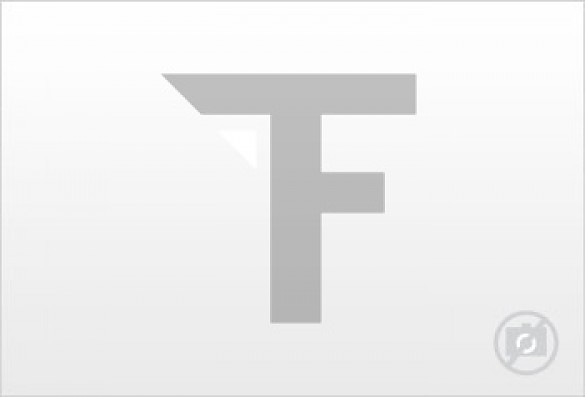 Aircraft information
Year of construction:
2016
Country:
New York (United States)
General description
This aircraft can be modified to ER

Transfer of New Aircraft Warranties:
Completion Labor & Material 11/13/17
Production Non-Structural Labor & Material 11/13/20
Production Structural Labor & Material 11/13/35 or 20,000 hrs
Rolls-Royce Engine, Nacelle, T/R. Labor & 11/13/21 or 3,500 hrs
Material
Interior
Interior:
Completed Nov. 2015 @ Gulfstream - Savannah, GA
The thirteen (13) passenger Forward Galley with Crew Compartment Universal Interior features a crew jump seat, left-side forward crew vacuum lavatory oppo­site a forward crew rest area Certified for FAR 135 Use (up to 12 Hours), forward main galley, aft main vacuum lavatory, and aft baggage compartment. The fireblocked interior features a forward-cabin 4-place club, a mid-cabin left-side 4-place confer­ence group opposite a credenza, and aft-cabin 2-place club opposite a 3-place ber­thable divan. The galley and fwd-cabin are separated by an electric pocket door and the mid and aft-cabins are separated by a privacy bulkhead with electric pocket door. The forward-cabin 4-place club and aft-cabin 2-place club include electrical­ly operated executive tables between the opposing club chairs. The main cabin is capable of comfortably berthing 5 to 6 passengers.
Exterior
Exterior:
Painted November 2015 @ Gulfstream ? Savannah, GA
Matterhorn White w/ Gulfstream Blue, Silver Pearl, and Gray Striping.
Avionics
Avionics: Gulfstream PlaneView? II Avionics System
Avionics
Triple (3) Very High Frequency (VHF) Communications
One (1) VHF Communication / Navigation (NAVCOM) Unit
VHF Nav., Instrument Landing System (ILS), & Marker Beacon
Dual (2) Mode S Transponders w/ Advanced Surveillance Capabilities
Traffic & Collision Avoidance System (TCAS 7.1)
Dual (2) Distance Measuring Equipment (DME) Transceivers
Satellite Communications System (SATCOM)
FANS-1A (CPDLC/ADS-C)
Dual (2) Enh.Ground Proximity Warning Systems (EGPWS)
Flight Data Recorder (FDR) Twenty-Five (25) Hr. Recording
Cockpit Voice Recorder (CVR) - Datalink Recording
Automatic Emergency Descent Mode (EDM)
3-D Color Weather Radar
Radio Altimeter
Automatic Flight Guidance System
Autothrottle System
Central Maintenance Computer (CMC)
Weather Uplink
Emergency Locator Transmitter (ELT)
PlaneConnect Health & Trend Monitoring System?
Pilot & Copilot Emergency Vision Assurance Systems (EVAS)
Options
Additional Cabin Equipment & Features:
Automated Direction Finder (ADF)
Currently Operated FAR Part 91
Certified for FAR Part 135-Up to 12 Hours
Forward Crew Rest Compartment Certified for FAR Part 135 Use (Up To 12 Hours)
Aircell Axxess II Iridium Satellite Telephone System w/ Four (4) Wireless Cabin Handsets
Aircell ATG-4000 Gogo Biz Hi-Speed Broadband Internet w/ Talk & Text
Honeywell MCS-7120 Swift Broadband High Speed Data Sys­tem (Inmarsat SATCOM)
Interfaced Inmarsat and Iridium SATCOM Systems
Wireless (Wi-Fi) Local Area Network (LAN) System w/ Shared Network Printer & SDR Router
Cockpit Printer
Downlinked Active CAS and CMC Messages During Flight
Dual Slot BluRay/DVD/CD w/ Dual 160 GB Media Servers
One (1) 26? HD LCD Monitor in the Right-Hand Fwd Cabin bulkhead
One (1) 26? HD LCD Monitor in the Left-Hand Aft Cabin Bulkhead
One (1) 17? HD LCD Monitor in Crew Compartment
Last updated: 22.01.2018
Advert views: 3779
Seller

Jetspectre Aviation
Rob Wood
View all adverts (7) by this seller
Please, mention FlightPlanet.com when you contact the seller.
Check
Terms & Conditions
before you enquire.
Contact seller