2000 BOEING 757-300 B757-256VIP
Jet
$ 20,000,000
€ 17,908,309
(VAT free)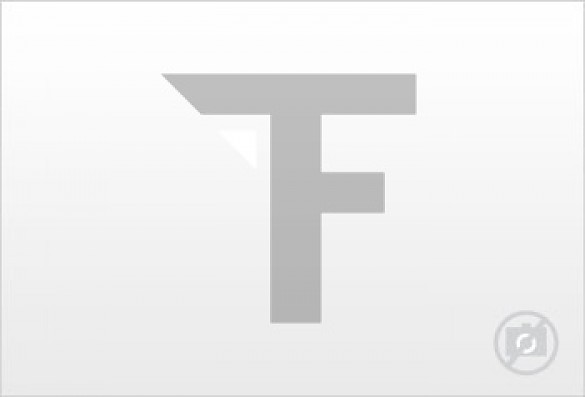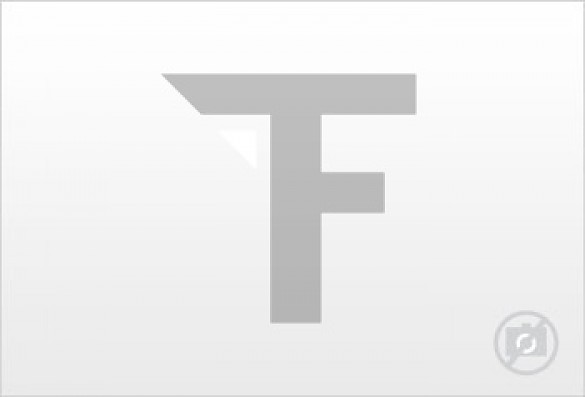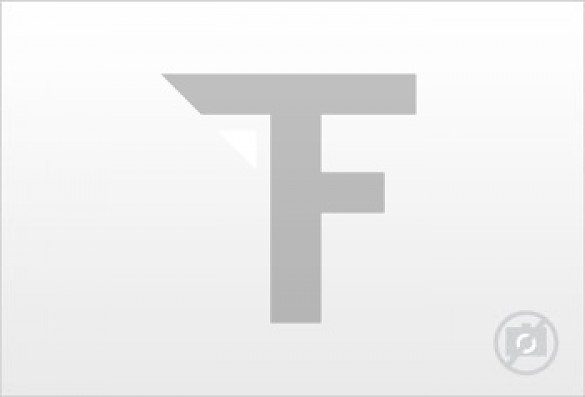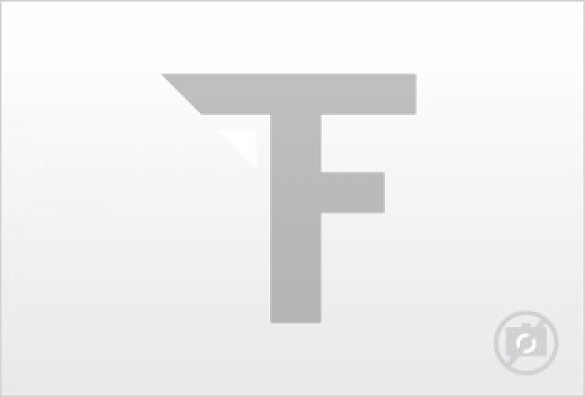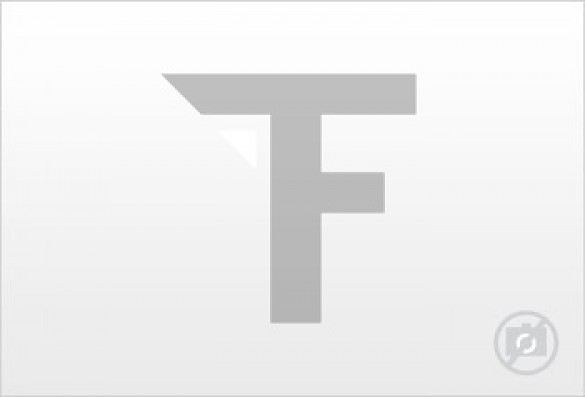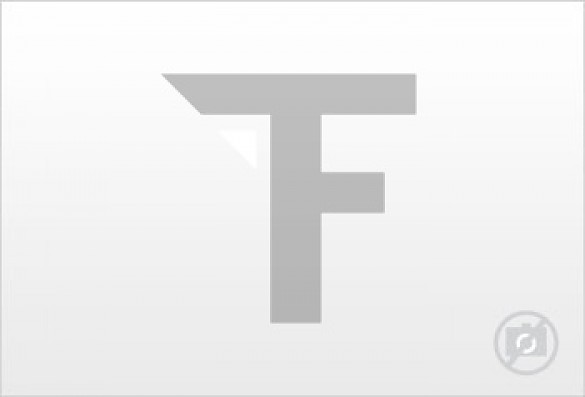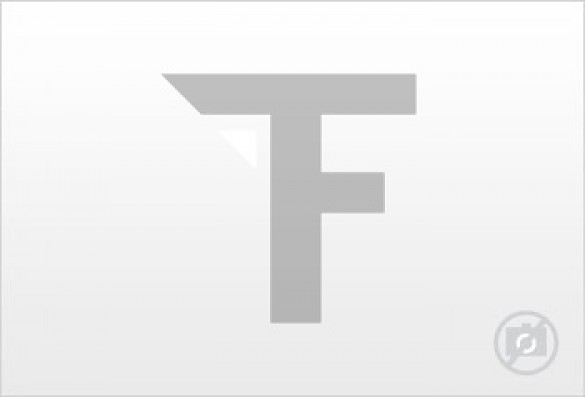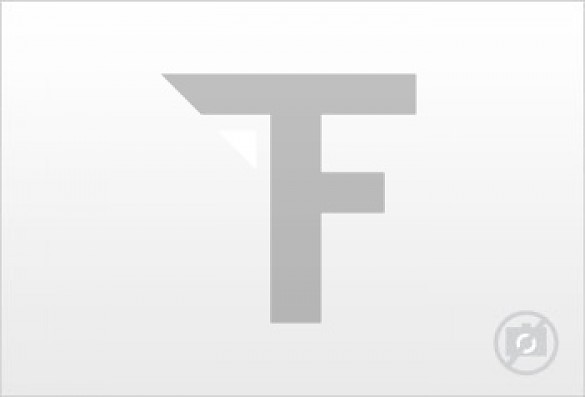 Aircraft information
Year of construction:
2000
Total time (TTAF):
12322 TT
Country:
Maryland (United States)
Price:
$ 20,000,000
/
€ 17,908,309
(VAT free)
General description
N Registered and Operated on a Part 125 Certificate
Date of Manufacture: September 2000
Airplane time
Total Time: 12,322 hours
Landings: 8,374
Interior
Total Passenger Cabin Seating for 39
Full Flat Certified Sleeping Accommodations for 16 Passengers
Center Cabin Master Bedroom with Attached Master Lavatory and Full-Sized Shower
Split Cabin Layout with Forward and Aft Lounge Areas
Two (2) Center Guest/Office Rooms
220V Utility And 110V Passenger Convenience Outlets
All LED Cabin Lighting
Electric Automatic Window Shades throughout Cabin

FORWARD LOUNGE
Seating for 12 in 4 Single and 2 Divans
1 Berthing Divan
2 Dining Tables
Remote Control For All Cabin Features
(2) Wired and (1) Wireless Phone Handsets
One (1) 32? and One (1) 52? LCD Entertainment Screen

MID MASTER BEDROOM / LAVATORY
Queen Size Bed
Dedicated Entertainment Equipment
Wall Mounted And Individual Monitors/Touch Screen
Remote Control for All Cabin Features
(1) Wireless Phone Handset
Combination Lock Storage Cabinet
Full-Size Shower
Custom Vacuum Toilet and Bidet
Custom Vanity with Faux Marble Counters and Floors

MID GUEST / OFFICE ROOMS (2 IDENTICAL)
Seating for 6 Per Room
Two (2) Three (3) Place Berthing Divans
Stowing Dining Table
One (1) Room and Two (2) Individual Entertainment Monitors
Over Head Storage Bins
(1) Wired Phone Handset

AFT LOUNGE
Seating For 14 Passengers
One (1) 4 Place Seating Area with High/Low Table
One (1) 2 Place Club Seating Area with Folding Table
Eight (8) Full Flat Business Class Seats with Over Head Storage Bins
One (1) Wall Mounted And Eleven (11) Individual
Entertainment Monitors
Remote Control for all Cabin Features
(1) Wireless Phone Handset

FORWARD GALLEY
2 High Speed Steam Ovens
1 Coffee Maker
1 Espresso Maker (Bottle Filled)
1 Refrigerator/Freezer
1 Microwave Oven
Sink with Hot And Cold Water
Cabin Control Touch Screen
220V/50Hrz Service Outlets

AFT GALLEY
3 High Speed Steam Ovens
1 Microwave Oven
Trash Compactor
1 Ice Cream Freezer
1 Chiller Compartment
1 Refrigerator
Sink with Hot And Cold Water
220V/50Hrz Service Outlets

ENTERTAINMENT SYSTEMS
Fully Integrated PGA Digital Cabin Management Systems
Wireless LAN System/Wired Ports with Internet Access
3 Integrated MMP Players
1 Integrated 5-Disc CD Changer
Kalieidescape Audio/Video On Demand System with
Integrated Media Server Available to all Screens with
Individual Control and Library; (2) 52? LCD Monitors; (2) 32?
LCD Monitors; (2) 20? LCD Monitors; (17) 10? Plug-In Seat
LCD Monitors
Surround Sound Systems
6-Way Exterior View Camera System
Airshow 4000 In-Flight Information System
Avionics
Dual Honeywell 4052506-955 (Pegasus) FMC (Flight Management) Computers
Triple Honeywell FCC-703 FCC (Flight Control) Computers
Dual Collins GLU-920 MMRs (ILS, GPS) Receivers
Triple Honeywell HG1050AE11 IRUs (Inertial Reference) Units
Dual Honeywell 4040800-911 ADC (Air Data) Computers
Triple Collins VOR-900 VOR/Marker Beacon Receivers
Dual Collins DME Interrogators
ACSS XS-950 Transponders with Elementary Surveillance Enhancement
ACCES TCAS-2000 System (with Change 7.1)
Honeywell MKV Enhanced Ground Proximity Warning System with Terrain Display
Triple Collins VHF-900B Transceivers (FM Immunity 8.33 Spacing)
Dual Collins HFS-900D Transceivers
Single Collins ADF Receiver
IS&S Flat Panel System with Primary Flight Display and Navigation Display Systems; Triple IS&S Data Concentrator Units; Four (4) LCD Cockpit Displays
Honeywell 7200 SATCOM System with Integrated Cockpit Communication; EMS SATCOM Antenna System; C200 Data Compression Router with Both Wired and Wireless Network Access; Aircraft Equipped with Swift Broadband Access; Fax Capability
Honeywell ACARS Reporting and Datalink Communication System; VHF/SATCOM Linked
Dual Frequency ELT (121.5/406 MHz)

AIRFRAME FEATURES, MODIFICATIONS
Dual Transponders with ELS/EHS (European requirements) Capability Installed 2003 Iberia Airlines (Delta Engineering FAA STC ST01894NY, with EASA Approval)
Reinforced Cockpit Door Installed 2003 Iberia Airlines (C&D Aerospace FAA STC ST01334LA)
Aviation Partners Blended Winglet System Installation 2006 (FAA STC ST01518SE)
IS&S/ABX Air Cockpit Flat Panel Display System Installation 2007(FAA STC ST02372CH)
PATS 6 Tank (2 Forward, 4 Aft) Auxiliary Fuel System Installation 2010 (FAA STC ST5724NY-T)
Custom VIP Cabin Interior, Jet Aviation Basel Completion 2010 (FAA STC ST02359LA); Additional Potable Water Storage (160 gal. total); Vacuum Waste Disposal System; Cabin Air Humidification System; Integrated Aft Air-Stair System; Securaplane Intrusion Detection System with Video Recording
Airstair Installation Installed Jet Basel 2010 (Aerocon FAA STC ST00473LA)
Crew ladder Installation Installed at Jet Basel (Aercon FAA STC ST02048LA)
SATCOM (EMS) Antenna Installation Installed at Jet Basel (Delta G Design FAA STC ST10920SC)
Teledyne eADL Enhanced Airborne Data Loader (USB Data Compatible) Installed at Associated Air Center 2015 (FAA 8110 Data Approval)
Options
ENGINES
Rolls Royce RB211-535-E4 (37)

Engine #1
Manufacturers S/N: 31713
Time Since New: 8,272
Cycles Since New: 6,724
Time Since Overhaul: 213
Cycles Since Overhaul: 116
Time Since Hot Section: 213
Cycles Since Hot Section: 116
First Limiter: HPC DISC 3

Engine #2
Manufacturers S/N: 31714
Time Since New: 12,084
Cycles Since New: 68,229
Time Since Overhaul: 210
Cycles Since Overhaul: 115
Time Since Hot Section: 210
Cycles Since Hot Section: 115
First Limiter: HPC DISC 3

LANDING GEAR
NOSE
Cycles Since New: 8,374
Next Overhaul Due: 6-19

L. MAIN R. MAIN
Cycles Since New: 8,374
Next Overhaul Due: 6-19

R. MAIN
Cycles Since New: 8,374
Next Overhaul Due: 6-19

WEIGHTS
Aircraft Ramp Weight: 256,000 lbs.
Take-Off Gross Weight: 255,000 lbs.
Max Landing Weight: 198,000 lbs.
Zero Fuel Weight: 184,000 lbs.
Total Fuel Weight: 100,971 lbs. (14,932 US Gallons)
Basic Empty Weight: 149,604 lbs. (Last Weighed 8/14)
Remarks
AIRFRAME MAINTENANCE & MODIFICATIONS
BOEING Recommended Low Utilization Maintenance
Program (Implication July 2014)
Check Interval Next Due
Service 30 Days June 2015
A1 6 Months July 2015
A2 12 Months January 2016
A3 18 Months July 2015
A4 24 Months January 2016
C1 36 Months January 2017
C2 72 Months January 2020
C3 108 Months January 2017
C4 144 Months January 2020

APU AIRESEARCH MODEL
AlliedSignal GTCP331-200ER
Manufacturers S/N: P-2720
Engine Cycles Since New: 13,505 Cycles
Engine Hours Since New: 9,689 Hours
Last Shop Visit: 8,986 Hours / 12,543 Cycles
First Limiter: Stage 1-3 Turbine (20,000 CSN)
Last updated: 08.04.2018
Advert views: 8289
Seller
Hillside Group
Marc Francis
Alabama, Maryland (US)
Phone: +14108584236
Please, mention FlightPlanet.com when you contact the seller.
Check
Terms & Conditions
before you enquire.
Contact seller