2011 SIKORSKY S-92 Helibus S92A HELI
Helicopter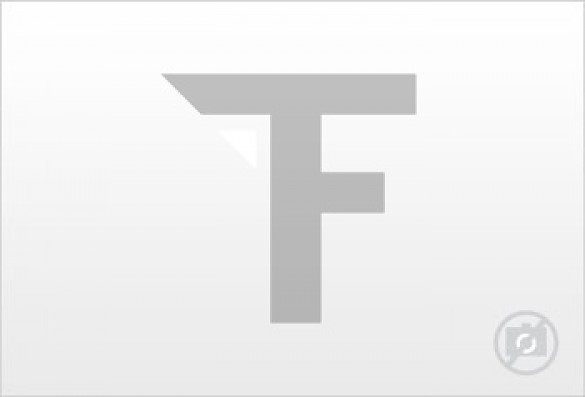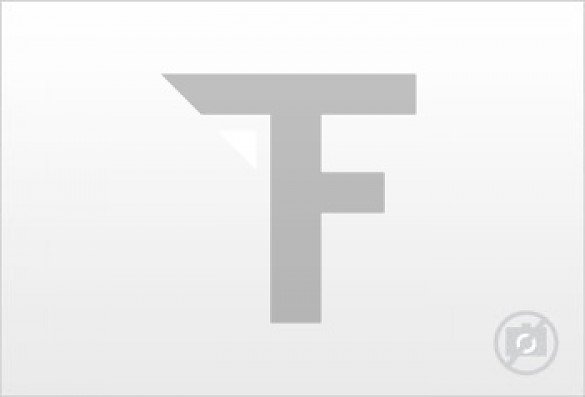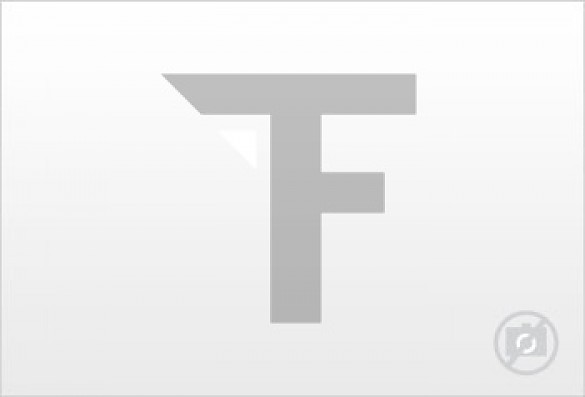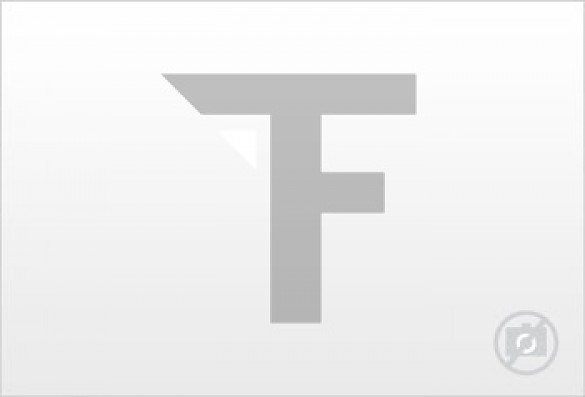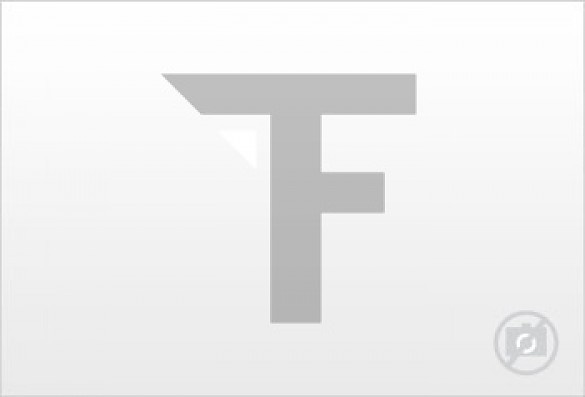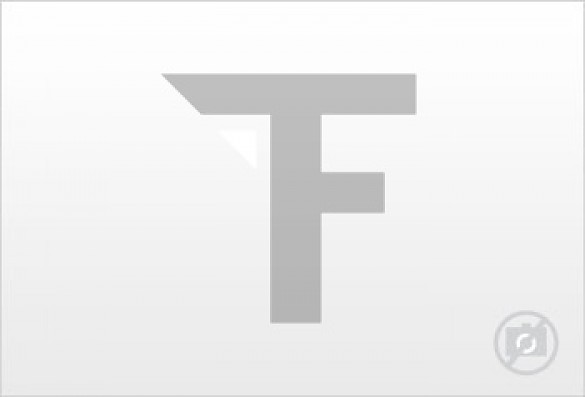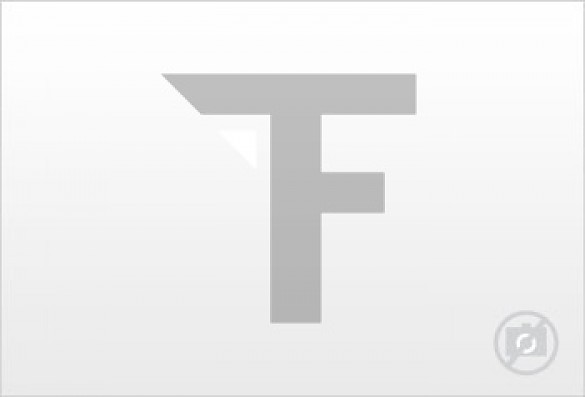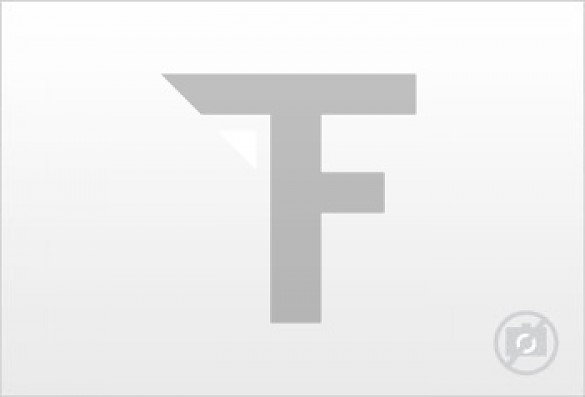 Aircraft information
Year of construction:
2011
Total time (TTAF):
4917 TT
Country:
New York (United States)
Price:
$ 10,995,000
/
€ 9,845,093
(VAT free)
General description
Highlights
Engines on GE Maintenance Cost Per Hour (MCPH)
WAAS and ADS-B
Fifth MFD
Rain Ice Protection System (RIPS)
Air Conditioning
Sea State 6 (SS6)
Internal Aux Fuel (210 GAL)
Airplane time
Total Time Since New 4917 Hours

Total Landings Since New 4662

Manufacture Date 5/31/2011

Empty Weight 18,268 (1/26/18)
Interior
Utility configuration with nineteen (19) passenger interior, or sixteen (16) passenger interior with Aux Fuel. The main entry door is located on right hand forward cabin. Entering the cabin, the cockpit is to the right separated from the cabin by left and right hand avionics bays. There is one (1) aft facing seat at the left hand side forward cabin bulkhead. The main cabin is configured of six (6) rows of three (3) across (two (2) seats on the left hand side and one (1) seat on the right hand side). The Seating Material is Grey Industrial Fabric. Floor Covering is Black Industrial Vinyl, Textured Non-Slip Jettisonable Cabin Windows Within Four (4) Emergency Exits. Standard Cabin Acoustic Treatment.
Avionics
Dual Automatic Flight Control Systems (AFCS)

Dual Transponders DO-206B Mode S ADS-B (Collins TDR-94D) 550

Dual Collins VIR-432 Navs

Dual Collins VHF-422D Comms (Mode S)

Primus 660 Weather Radar

Radio Altimeter

Collins ADF-462

Collins DME-442

Dual Radio Tuning Units

EGPWS MK XXII

Dual Universal UNS-1ESPW Flight Management System (FMS)

TCAS

Automatic Deployable ELT (ADELT) (CPI 503)

TFM-550 UHF/ VHF FM System

Dual FDR / CVR Multi-Purpose Flight Recorder (MPFR)
Options
Health and Usage Monitoring System (HUMS)

Data Concentrator Unit (DCU)

Maintenance Data Computer (MDC)

Data Transfer Unit (DTU)

Active Vibration Control Computer

125 AMP Converter

Power Distribution Unit ? Battery

(6) Heels Power Supply

Pulse Light Control

Lon Plate II Floor Covering

SkyConnect Tracking System

Emergency Floatation System-Sea State 6 (SS6)

(2) Life Rafts

Air Conditioning

Cabin Heat System

Rotor Ice Protection System (RIPS) (CSN 92-006)

Jettisonable Windows

CSN 92-002, Master Brake Cycle Supply Mod

CSN-92-045 Cabin Door Latch/Switch Mod

High Intensity Strobe Lights (HISL)

Outerlink SATCOM (IRIS)

(2) Fire Extinguisher

(2) First Air Kit

Internal Auxiliary Fuel System (210 Gallons)

Floor Access Retainer

Steel Door Scuff Guard

Cockpit Air Deflector

Cabin Audio Handset

Wheel Chocks

Cargo Ramp and Warning System

Helicopter Emergency Egress Lighting (HEEL)
Remarks
N928PH Minor Maintenance Mods



? Cockpit air deflectors

? Pilot & Co-pilot headset holder

? Pilot & Co-pilot Helmet Holders

? Latch securing screws on cabin closet access panels

? Hallway floor kydex

? Modification to interior trim access door for ICS plug

? HUMS data card holder

? Lonseal cabin carpet with retainers at float bottle access door and cabin door entry

? Modification to existing First Aid kit holder

? Fabrication and installation of access to cargo ring access panel

? Passenger seat skirt

? Baggage compartment Kydex protective panels

? M/R Blade tie down pole and kit installation

? Pilot & Co-pilot soft goods boxes

? Storage box EFB

? Storage box aft of co-pilot seat (Flight Manual)

? Storage box R/H side of cockpit

? Storage box hallway (Flight Manual)

? Storage box behind crew chief seat

? Replace plastic fasteners with metal fasteners on interior trim support beams

? Fuel filler guard rhino liner

? Replaced torx hardware with AN bolts on all non structural fairings

? Fabrication and flame spray of cabin door scuff guards

? Modification of cabin sliding door trim

? Grommets covers over drain holes in T/boom to prevent water intrusion

? Fabricate and install stainless steel pilot & co-pilot footrest guard instead of aluminum

? Baggage compartment scuff guards on L/H & R/H side wall

? Fabrication and flame spray of cabin floor access door scuff guards

? Paint APU access door lip and latches red

? Cockpit step platform guard plate install

? Center console angle switch guard

? Cockpit non-skid on floor

? Fabrication and modification of A/C condenser retainer plate

? Application of special paint coating on upper TGB fairing

? Fabrication and installation of chafe pad at upper cargo bulkhead panel

? Sliding fairing tension latch and claw bracket wear pad installation

? APU intake screen material substitution
Last updated: 02.12.2019
Advert views: 6027
Seller
Please, mention FlightPlanet.com when you contact the seller.
Check
Terms & Conditions
before you enquire.
Contact seller