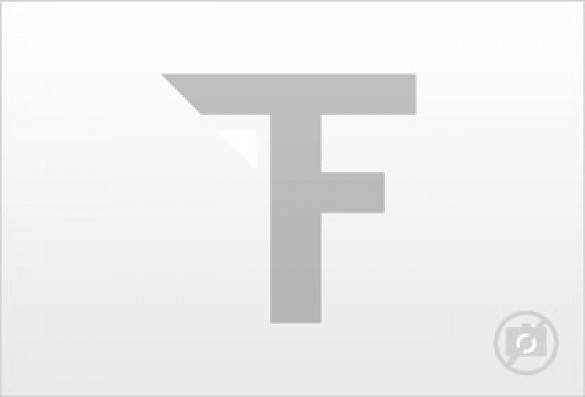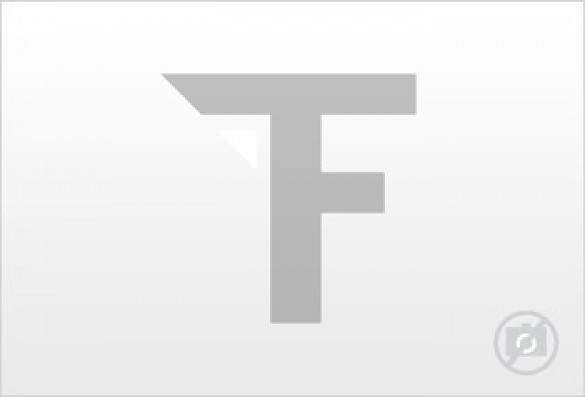 Aircraft information
Year of construction:
2015
Country:
New York (United States)
General description
New 407GX Data
Interior
Interior Options
INTERIOR DETAILS COLOR Black
INTERIOR DETAILS MATERIAL Leather (Solid)
INTERIOR DETAILS TYPE Corporate
Options
Standard Factory Installed Kits
28 Amph Battery
Aux Fuel Tank Provisions (19 Gal)
Doors -Jettisonable (Crew Only)
Dual Controls
Glass Cockpit - G1000 (Garmin)
High Skid Gear -w- Flitesteps
LED Lighting (Interior/Exterior)
M/R Blades - High Vis
Plus Power STC
Rotor Brake
Tail Rotor Camera
Wire Strike Protection System

Kits
5250 lbs Max. Gross Weight
Armrests - Corporate
Artex C406-NHM ELT -w- PGM Adaptor
Artex C406-NHM ELT Provisions
Aux Fuel Tank Equipment (19 Gal)

Cockpit Storage Kit
Engine Fire Detector
Expanded Avionics Shelf
Headliner - Standard -w- AC Ducting
Increased Starter Generator
Interior Trim - Corporate
Litter Equipment (One)
Litter Provisions
Litter Ski Provisions
Main Rotor Blade Expandable Bolts (2)
Main Rotor Blade Folding (Paravion)
Requires Expandable Bolts kit
Passenger and Crew Seats - Corporate
Radar Altimeter - RA4500 (FreeFlight)
Snow Baffles
Soundproofing - Corporate

Customizing
Customizing items may be subject to approval by the civil aviation authorities
Headsets - A20 (Bose) without Bluetooth
Door Openers - Automatic - for Baggage Door (AA)
Door - sliding LH (AA)
Door - sliding RH (AA)
Fuel Filler Protector (AA)
Baggage Compartment Edge Protector (AA)
Baggage Floor Protector (AA)
Cockpit/Cabin Floor Protector Kit (AA)
NightScanner (AA)
Pre-Flight Kit Includes (4) Step Handles (2) Folding
Maintenance Steps or (2) Access. Steps (1) Door
Retention Strap (AA)

Rubber Mounted Chin Bubbles (AA)
Inlet Barrier Filter w/Access Door (AA)
Tail Rotor Pedal Safety Kit (AA)
Spacemaker & Cover (AA)
Provide Leather Center Map Pocket and Flight Manual
Pocket
Door Openers - Automatic - for Jettisonable Crew Doors
(AA)
Air Conditioner -w- Dual Forward Evaporators (Air Comm)
12VDC Cigarette Lighter Receptacle In Cabin & Cockpit
Autopilot - Cobham HeliSas
5 Place Aft ICS for Aircraft Powered Headset with LEMO
jacks / Cabin ICS Call -w- LED Light
Re-Wire Crew Headset Jacks for LEMO Powered Bose
Headsets
Artic Bleed Air Heater with Windshield and Chin Bubble
Defrost
RC Allen 3" Standby Altitude Indicator -w- Slip Indicator
Window Lock - Crew Windows (AA)
Remarks
Maintenance Training
Complimentary Field Maintenance Training - 407
Complimentary Electrical Training - 407
Complimentary 407GX Garmin Avionics

Pilot Training
Complimentary Ground - FTD - & Flight Training - 407
Last updated: 01.03.2016
Advert views: 3913
Seller
Elite Life Style
Sofia Pankratova
Please, mention FlightPlanet.com when you contact the seller.
Check
Terms & Conditions
before you enquire.
Contact seller