2016 AGUSTA AW-139
Helicopter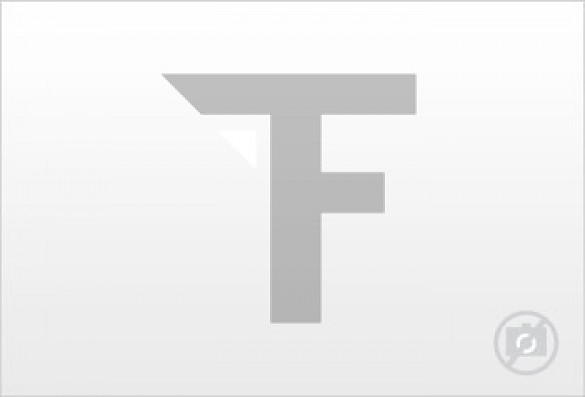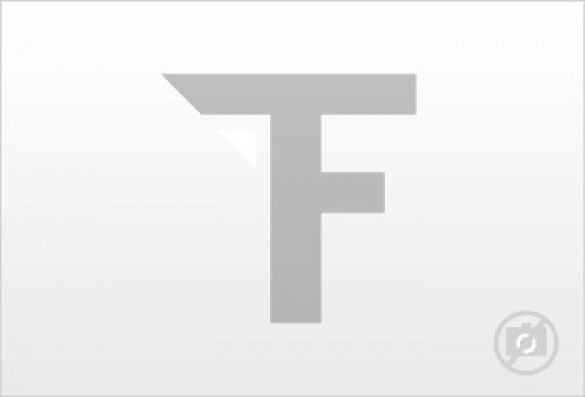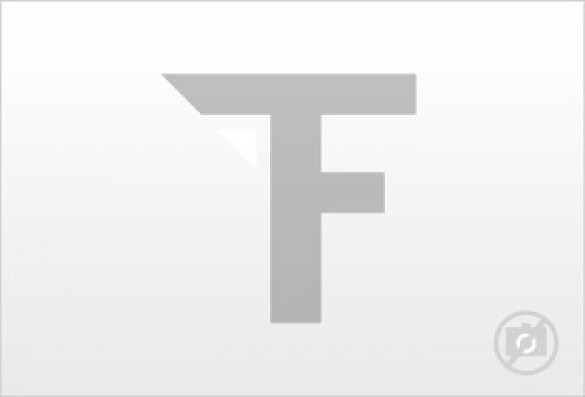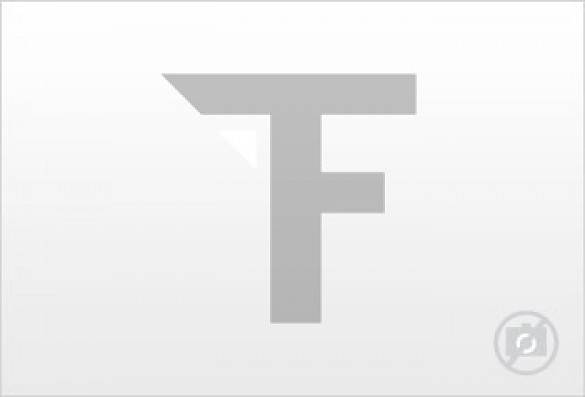 Aircraft information
Year of construction:
2016
Total time (TTAF):
0 (new)
General description
The AW139 is the market-leading intermediate twin-engine helicopter - the benchmark for safety design features, performance capabilities and productivity in challenging multi-role operations all over the world.
Interior
Passenger cabin hinged doors
Silent/Super silent/Extra silent soundproofing
Electrically operated passenger steps (left and right)
Environmental Control System
Active Noise Reduction (ANR) headsets
High density utility kit configuration (15 passengers)
Cockpit/cabin separation wall
Passenger Address (PA) system
Cabinets
Multi-purpose cubby
Audio/video entertainment systems with LCD monitors
VIP interphone system with secure communications
Offshore interior
SAR interior
EMS interiors
Law Enforcement interior
Corporate/VVIP interior
Exterior
The aircraft features leading edge technology, including a Honeywell Primus Epic fully integrated avionics system and 4-axis digital AFCS and benefits from the best-in-class power reserve and outstanding power to weight ratio, which provides Category A performance capabilities with no limitations in a wide range of operating conditions, including ?hot and high?.
Passengers and mission operators benefit from the largest, most comfortable cabin in the intermediate twin-engine class.
Avionics
Cockpit Voice Recorder & Flight Data Recorder (CVR/FDR)
Weather radar
Weather/search radar
4-axis Digital Automatic Flight Control System (DAFCS) with SAR modes & FMS SAR patterns
Mode S diversity transponder with Extended Squitter (ADSB-Out)
Two GPS modules (GNSS/SBAS - Global Navigation Satellite System/Satellite Based Augmentation System)
Health and Usage Monitoring System (HUMS)
Helicopter Operations Monitoring Programme (HOMP)
NVG compatibility (cockpit, cabin & external lights)
SATCOM Iridium satellite phone
TCAS I & II
FLIR
Digital HD video recorder
Video downlink
Helicopter Emergency Exit Light System (HEELS)
Auto-Deployable ELT (ADELT)
Moving map
Enhanced Ground Proximity Warning System (EGPWS)
Enhanced Vision System (EVS)
HF radios
Tactical radios
Maritime radios
Options
Bleed Air Heater Provisions Dual Pilot Control Provisions Rotor Brake Equipment
Articulated Landing Light (Required For Cat. A Operations) Inlet Barrier Filter
200 Amp Starter Generator (Dual) (Required For Cat. A Operations) Increased Capacity Battery (53 Amph) (Cat. A Compliant)
Dual Pilot Controls Equipment (Does Not Include Co-­Pilot Head Set) (Required For Dual Pilot Operation)
Radar Altimeter (Honeywell KRA 405B) (Required For Cat. A Operations) Wire Strike Protection System Detachable Equipment, Skid Gear A/C (AAI) Recommended
Compressor Wash Kit Windshield Wiper (Pilot) Windshield Wiper (Co-Pilot)
High Gross Weight Towing Kit (AAI) Protected Tail Rotor System
3rd Display Unit & 2nd Standby Compass (Required For Dual Pilot IFR) ADF (Honeywell KR 87)
Dual Evaporator Air Conditioning With Manual Controls Bleed Air Heater Equipment
4th Axis Autopilot
Cockpit Voice Recorder/Flight Data Recorder, Crashworthy Pilot Cyclic Stick Locking Device

Corporate Headliner with Led Lights, Adjustable Air Conditioning Vents And Color Coordinated Leather Trim
Cabin Soundproofing
Corporate 5-Place Club Seating With 1 Centre Console And Side Arm Rests, 3-­Point Restraint System, Quick Release Disconnects & ICS Fixed Provisions.
Automatic Door Openers, Crew (2 Door Kit) (AAI) Automatic Door Openers, Passenger (2 Door Kit) (AAI) Aux. Fuel Tank Equipment (39 Us Gal.)
Aft Cabin ICS -­ 6 Place (Headsets Not Included) Aft Bulkhead Closeout Panel
GNS-­530W Nav/Comm/GPS (Replaces Standard Equipment #1 GNS-­30W)
Sliding Passenger Door Photo (Sliding) Window L/H (AAI) Grey
Sliding Passenger Door Photo (Sliding) Window R/H (AAI) Grey Floor Protectors - Cabin (AAI)
Corporate Interior, Dual Pilot: ? Corporate Interior Trim ? Plush Wool Carpets (For
Use With Dual Pilot Controls) Forward Flashing Light
2 (Two) LED Bose Isolate Switches for Forward facing Cabin Seats Custom Cabin Throw Rug with Logo
Cockpit/Cabin Call Circuit
12 VDC Socket for Mobile/Laptop Charging Upper Aft Bulkhead Decorative Panel (Veneer) Engine Fuel Heater (PW207D2 Engine)
Forward Facing Console with Monitor Mounted in Upper Portion and Two Fold Out Monitors in Lower Portion
Avidyne TAS605 TCAD with Mutable Audio Interface to GNS
Limo Window with Sliding Window to approach pilot. Covered in Leather (Non-­ Electric)
Flight Displays FD 200CPU8 Moving Map / FD932DVD-­LP DVD/CD/MP3/USB/SD Player/Monitors
IPOD Interface to Audio System
Fabricate Leather Skirt around 5 Cabin Seat Bottoms to Cover Seat Tracks Avidyne EX600 Interfaced to GPS, TWX 670
Avidyne TWX-670 Weather Detection System Whelen LED Step Lights for Cabin Doors LH & RH Whelen 2-Position Strobes / LED Position Lights
Re-wire of existing ICS System to include LEMO Headset Jacks in Cockpit & Cabin Seats
Remarks
Equipment / Features

Engine air particle separators
Closed circuit refuelling system
Auxiliary fuel tank (500 litres / 132 USgal)
Full Ice Protection System (FIPS)
Wire strike protection
Blade folding and ship deck mooring
Single/dual rescue hoist (272 kg / 600 lb) with hoist light and monitoring camera
Fast roping/rappelling
Cargo hook (2200 kg / 4850 lb) with monitoring cameras
External loudspeakers
Self contained EMS/MEDEVAC kit
Snow skis/Slump protection pads
Cabin bubble windows
Emergency floats
Life rafts
Search lights
Marking for high visibility main rotor blades
Customized painting scheme with metallic colours
All weather covers
Last updated: 05.12.2015
Advert views: 3438