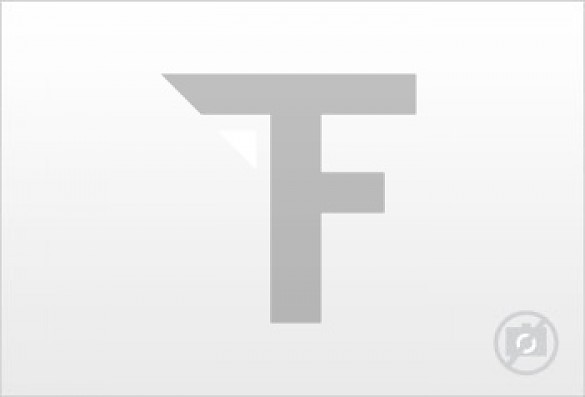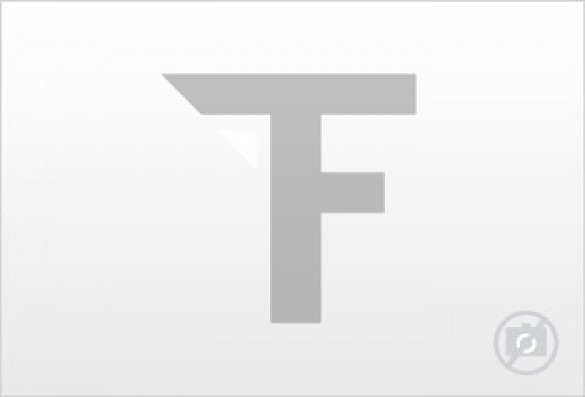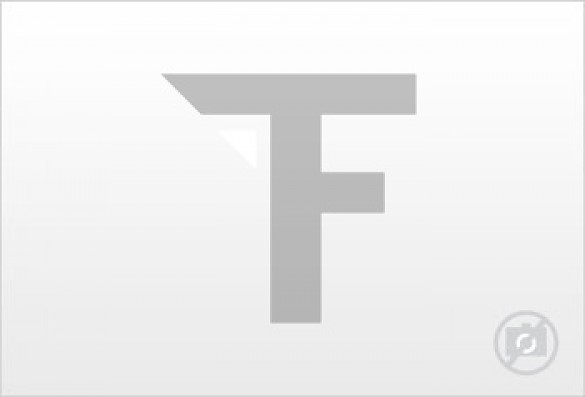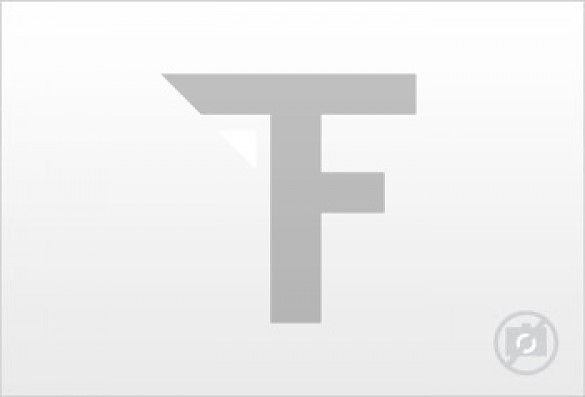 Engines Rolls Royce Nimbus MK-105 with documents. New.

Continental Aircraft Engine W-670 - conserved. Hours: 0

TS-21 turbine engine - 0 hours. Including controllers and lots of accessories to the mount.

Turbomeca Marbore 2 -Only the motor housing

Engine Lycoming T53

Two Engines from Mig 23, museum exhibit. Demilitarized

Engine from Mig 21, museum exhibit. Built on a trailer, used as a heating turbine.

Engines GTD-350 for MIL-2

More info and price about request.
Last updated: 10.10.2019
Advert views: 353