Headset with Active Noise Reduction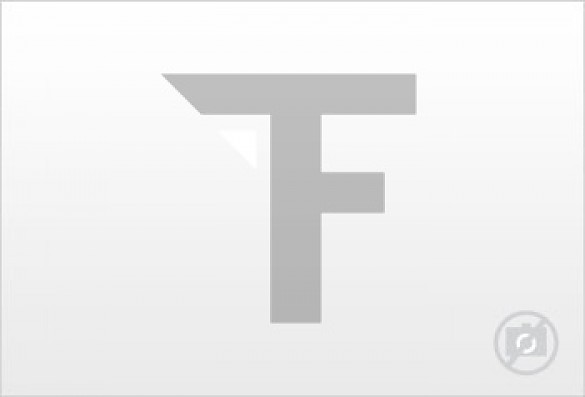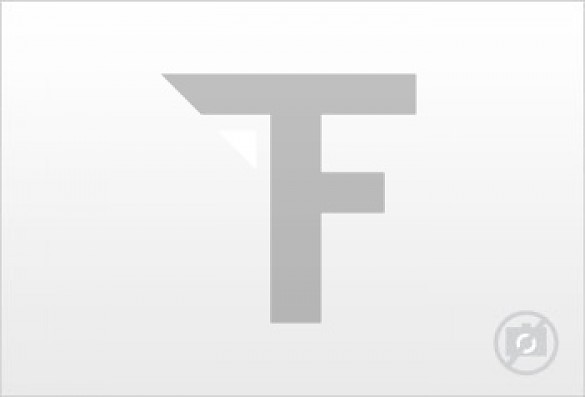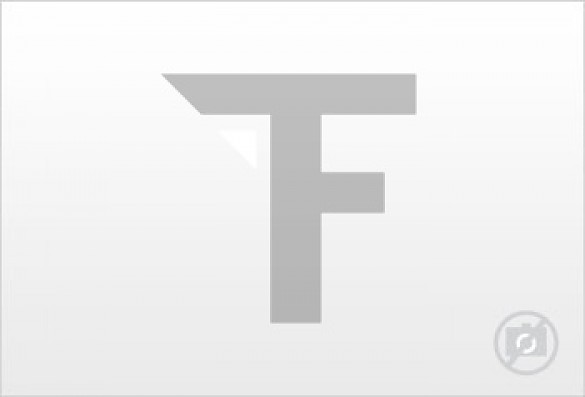 The acitve noise reduction works very well and uses a 9 Volt battery to power the noise canceling sound (it switches automatic on/off), it gives a high level of reduction, specially the low freq.
Included with this headset is 1 set of cotton ear covers and a carrying bag.
Summary:
AH 2000 ANR General Aviation Headset
-­ Active Noise Reduction (ANR) with automatic on/off, audio input
­­- Easy­to­wear super soft silicone gel ear seals with cotton covers
­­- Assembled strictly following the FAA TSO standards
- more details on request.

For more information feel free to contact me by phone or e-mail.
The headset is new and under full warranty. I have 5 units available, new in box.
Last updated: 21.01.2015
Advert views: 1170